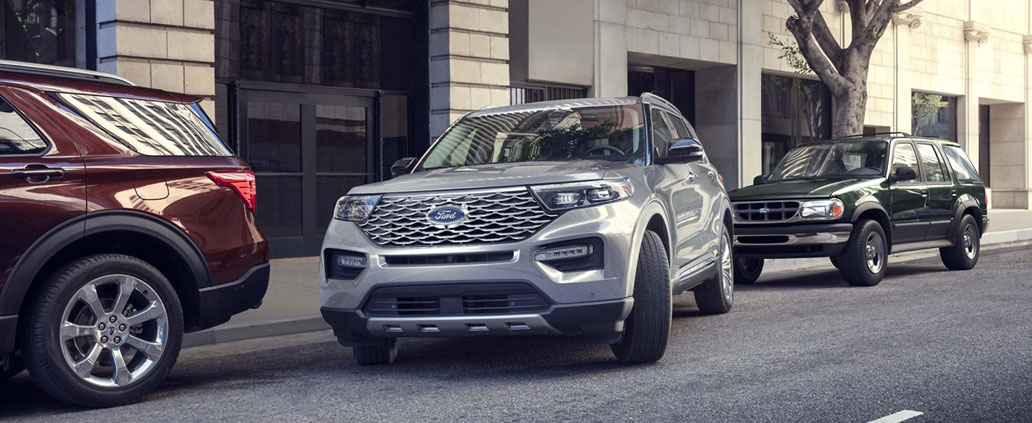 Ford has added new features to its Co-Pilot360 driver-assist system. Fords Active Drive Assist consists of an intelligent Adaptive Cruise Control system and a Lane Centering feature. The Hands-Free Mode enables drivers to relax their hands off the steering in pre-mapped individual sections of the road while paying attention to the road ahead.
The Hands-Free Mode features an advanced infrared driver-facing camera that tracks the driver's head and eye gaze to ensure they are alert when the hands-free mode driving is on. It has a hands-on Lane Centering Mode, guiding the vehicle on lane lines. Notification and visual prompts on the instrument cluster notify drivers of when they should take control of the steering wheel or when to get their attention back to the road.
The Ford's Hands-free driving mode technology will start rolling out in selected 2021 models and will be a feature in the 2021 Mustang Mach-E. Individuals who will be the first to order this Mustang Mach-E will get an Active Drive Assist hardware part of the Ford Co-Pilot360 Active 2.0 Prep Package. This combination includes an Active Park Assist 2.0, allowing drivers to press and hold a button enabling the vehicle to take control in parallel and perpendicular parking spaces, and a Park Out Assist with side-sensing capabilities. The Mustang Mach-E standard package of Ford Co-Pilot360 2.0 will get two enhancements to it's Lane-Keeping System. These feature enhancements include Blind Spot Assist and Road Edge Detection.
Road Edge Detection will help drivers in rural areas where roads aren't marked. It detects visible edge lines or precise sides, such as dirt and grass. This technology alerts the driver once the vehicle starts drifting off-lane or when it starts getting off-road. The drivers can also view blind spots using the Blind Spot Assist.
This package is a modification of the Intelligent Adaptive Cruise control system, with a stop-and-go control, slowing down and stopping the vehicle if the traffic ahead does so. The previous mechanisms required the driver to start the car after stopping for three seconds. The current technology, which includes Speed Sign Recognition, enables drivers to reactivate driving after 30 seconds.
You can visit or contact our Ford dealership to learn more about this Active Drive Assist feature, book for a test-drive, and also pre-order the Ford driver assist-enabled models.