Grand Prairie Ford Takes the Hassle Out of Online Car Shopping
When it comes to buying a car online, it's easy to get overwhelmed. Grand Prairie Ford offers tools to make the process easier. Whether you need a vehicle appraisal and financing information, or you're ready to make a deposit today, you've come to the right place. We're here to help make buying a car online easy and fun!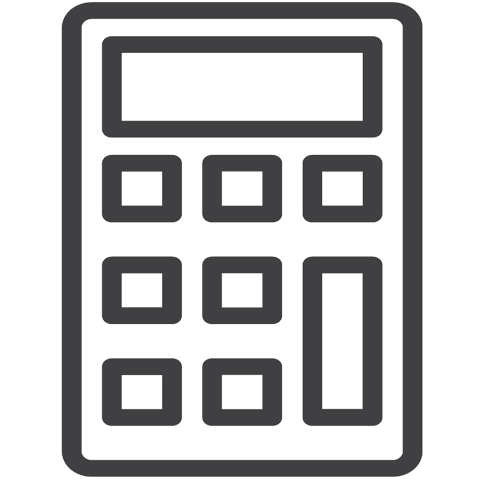 Calculate Your Payment
It's never wise to get in over your head with car payments. Sometimes people overestimate how much they can spend. You don't want to risk falling in love with a new car that you won't be able to keep, so before you begin shopping for your dream car, you'll need to figure out your budget.
Accelerate, our handy online tool, makes it easy. Simply plug in your estimated down payment, your credit score and other important information to get an estimate of how much you can afford to put toward your new car each month. You can also use the tool to check out your options when it comes to pre-owned cars.

Do you have an old car that you'd like to trade in? If so, you might be wondering if it's possible to make a trade-in deal when shopping for a new car online. You'll be pleased to learn that the answer is yes. When you shop online at Grand Prairie Ford, you can easily trade in your current vehicle. Thanks to our accurate estimate process, you'll be able to determine the value of your old car, which will help you figure out your budget for a new vehicle. Let us know everything you can about your current vehicle. The more information you give us, the more accurate your quote will be.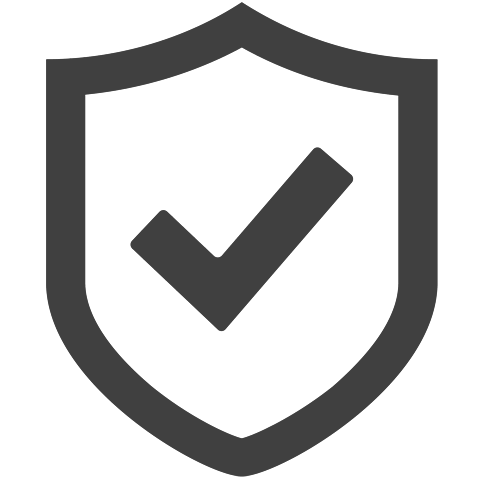 The Scoop on Mechanical Protection Plans
A Mechanical Protection Plan allows you to purchase additional protections and services related to your new car. Have you ever lost your car keys? Do you worry about what might happen if you have a breakdown in the middle of nowhere? We have plans for a wide variety of services, including roadside assistance and emergency help in the case of an accident. Whether you find yourself with a dead battery, a broken key, a flat tire or even an empty gas tank, you'll have assistance when you need it.

Schedule a Test Drive
After you determine the value of your trade-in, figure out your budget, and look over Mechanical Protection Plans, you'll finally be ready for the most enjoyable part of the process. Browse our inventory today to find the new vehicle of your dreams. Once you have your eye on something, you can schedule an appointment for a test drive at a time that's convenient for you. If you like the vehicle, you can continue with the purchasing process from there.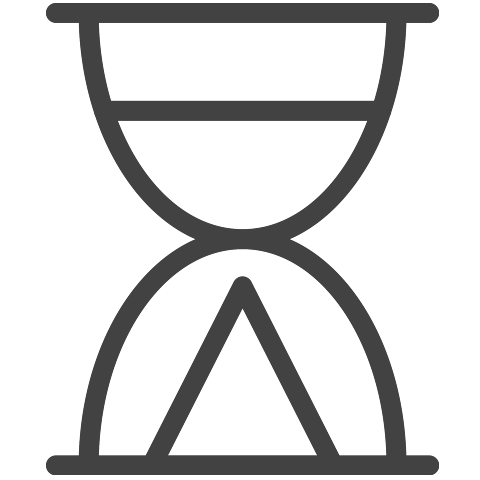 Reserve the Vehicle You Want
Maybe you're interested in a specific car, but you don't have the time to schedule a test drive immediately. Our vehicle reservation option allows you to put a small deposit toward a certain car to keep it reserved for you until you're able to come to look it over and take it out on the road. Our inventory here at Grand Prairie Ford turns over quickly, so if you see a car you love, be sure to reserve it today.
Are you ready to begin shopping for your dream car? Check out our inventory today! We are committed to giving you an easy to use platform through our Accelerate program.
Make an Inquiry
* Indicates a required field