Grand Prairie Ford Service Coupon Specials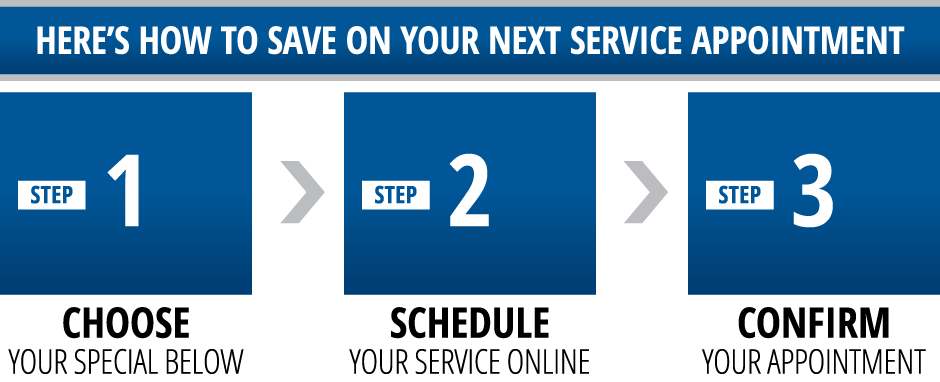 Grand Prairie Ford Service Coupons in Dallas, TX
At Grand Prairie Ford, we believe in the regular maintenance of your car. Also, you may wish to repair the body of your vehicle or have accessories installed that will add value to your automobile. Either way, with us you will receive a service that is always respectful, transparent and a service that we give with a lot of heart.
You will not regret using us. We employ all our experience to guarantee you a first class service. Also, we use the best parts and accessories to service your car. Remember, every one of the automobile repair technicians at our dealer is an accredited specialist as well as an authority on their area of expertise, particularly with regards to the Ford automobiles.
Quality Auto Service, Quality Parts
First of all, you will be able to save money by using our handy car service coupons. Also, we only use parts from the manufacturer. Some other repair shops may use standard parts to repair your car.
If you use parts that are not from the manufacturer, you have no idea if the parts are sufficiently well made to repair your car correctly. Thanks to our buying power, we are proud to offer you a wide selection of genuine certified parts. We can provide all the repair and service work you need for all Ford vehicles as well as those of other makes and models.
If you need service work, come to Grand Prairie Ford. We are convinced that we have the right technicians on hand to help you with all your service work. Also, our car service coupons will change as time goes by. Therefore, customers are asked to keep coming back, as well as to regularly evaluate the possibilities to spend less every time they are searching for an automobile service center.