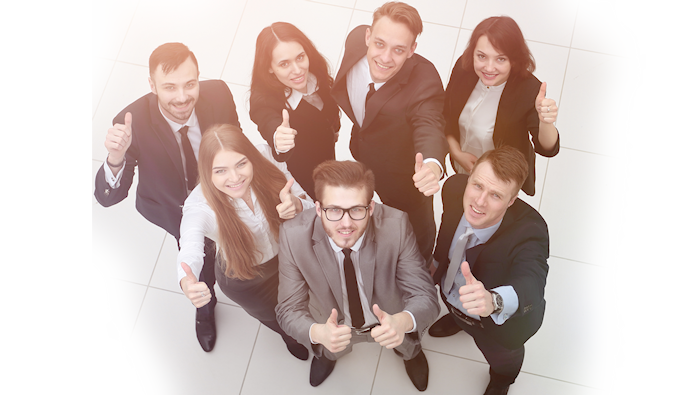 Where can I Find Car Sales Jobs Near Me in Grand Prairie?
Are you looking for a new and exciting career in the automotive industry? If so, then come on over to our dealership and apply for a job as a salesperson! A job in automotive sales is a very unique job with a wide variety of opportunities for any individual. If you work really well in a team setting and you are personable and knowledgeable about cars and features that people would want on a new car, then come to our dealership to find out if you would be the perfect fit for our team!
Why Should I Choose Grand Prairie Ford?
When you join our team, you will begin the road to an exciting and successful career. Joining our automotive sales team will give you and amazing opportunity for growth and expansion of your automotive knowledge. You will be helping customers with buying their next vehicle, which is an extremely important purchase. Whether it's the customers new SUV to accommodate a growing family or a teenager and their parents buying their child's very first car, you will need to be a present and active part of the car buying process.
Potential buyers will usually remember those who are willing to go above and beyond to help them get the exact vehicle that they want with the features that they want as well. And usually, these same people will be more inclined to recommend you as a salesperson to their friends and family members, which in turn, would bring you and the dealership more business. If your customer actually ends up purchasing the vehicle, if they love the environment of the dealership, they will also be more inclined to bring the new purchase vehicle to the service department and have all the routine maintenance completed instead of taking the vehicle out in town to other mom and pop shops to have maintenance completed. With a job in sales, you will be able to show customers why coming back to the dealership for their automotive needs is a smart choice since they will be coming back to a welcoming environment.
Car Dealership Positions and Careers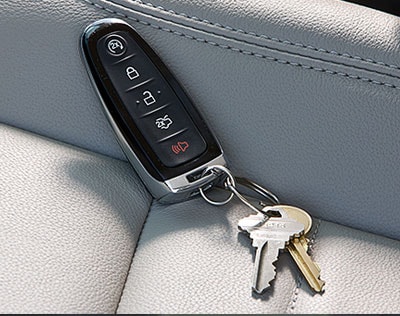 A job in automotive sales is just the right job for a certain group of people, but what if you try sales, and you realize that the job just isn't the right fit for you? Don't worry! Here at our dealership, we have plenty of different jobs within the automotive industry for you to take a shot at! Whether it's a job as a service advisor or even a job as a mechanic if you're qualified for that position, there is something for everyone here at our dealership. If you are a person who likes to plan and organize events and appointments, you might find that a job within our administrative department might be a better fit for you.
Are you really good with working numbers and financial situations? Then maybe a position within our finance department would be a better fit for you. You would be helping your customers break down the ins and outs of their financial agreement or their lease agreement if that is applicable to them. There are tons of different positions available in the automotive industry despite your professional background. There is always a new and exciting journey just around the corner in this field!
Come on over to our dealership today and see why more and more people are beginning new careers in the automotive industry at lighting speed! We would love to have you on our team and we look forward to working with you!
Hours
Monday

9:00AM - 8:00PM

Tuesday

9:00AM - 8:00PM

Wednesday

9:00AM - 8:00PM

Thursday

9:00AM - 8:00PM

Friday

9:00AM - 8:00PM

Saturday

9:00AM - 8:00PM

Sunday

Closed