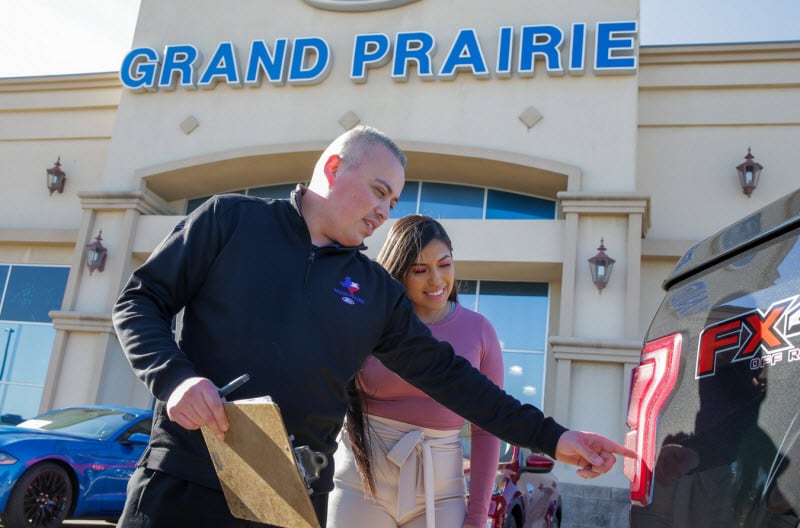 Our dealership has been recognized by the Ford Growth Audiences Team for making all customers feel welcome! We are one of 40 national dealers who had the largest improvement in sale registrations to multicultural customers over the course of the 2019 calendar year.
This recognition was originally due to be given in early 2020, but was delayed due to the global pandemic. However, the acknowledgement feels more significant than ever in current times. Celebrating this achievement and continuing our efforts of inclusion and fairness toward all customers has been highly important to us.
We would like to thank our staff for their dedication to provide outstanding customer service, which contributed to helping us earn this esteemed honor. Grand Prairie Ford is proud to be part of a diverse community, and in today's climate, we're even more committed to building relationships and serving the unique needs of all of our customers.