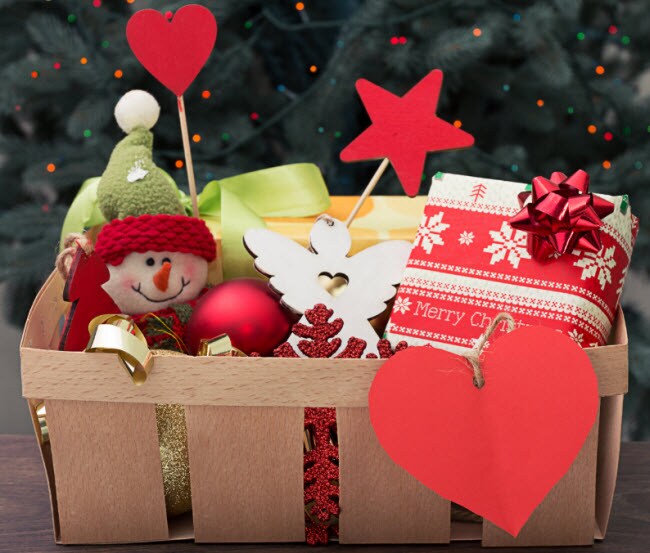 It's always heartbreaking to think about those who do not have the resources to purchase gifts for their loved ones during the holiday season. That's why we want to help Grand Prairie families in need and give them the gift of having presents to open during this special time of year.
Please help us "Fill the Truck" for LifeLine Shelter by contributing new, unwrapped gifts! We're collecting donations from Nov. 14th through Dec. 14th at our dealership, and all donations will be given to local families right here in our community.
Every year, thousands of children across the nation don't get to enjoy opening presents on Christmas morning, so we want to do what we can to spread as much joy as possible to those in need. Grand Prairie Ford is proud to give back to the community, and we hope you'll join us in our efforts. The next time you're out shopping or purchasing gifts online, think about adding a few additional items for donation.
LifeLine Shelter for Families is an esteemed nonprofit that's been serving our community since 2002. The organization's mission is to help reduce homelessness among families of children in the Grand Prairie School District. If you're unable to take part in our toy drive, consider making a monetary donation to their cause online.
We hope to see you soon and wish you all a happy holiday filled with peace, happiness and love!