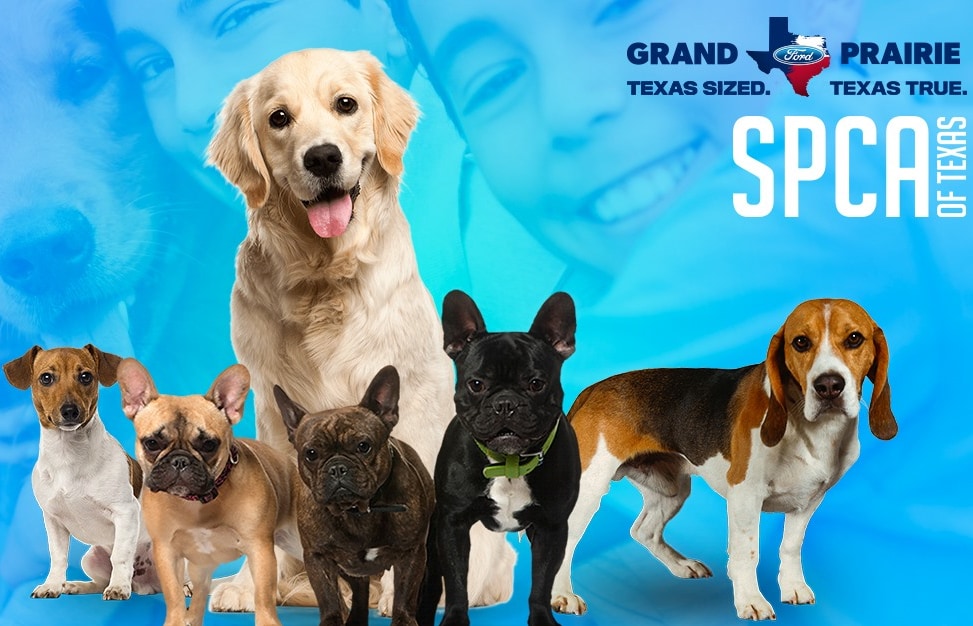 We'd like to thank everyone who attended our most recent pet adoption! On May 25 from 10 a.m. to 2 p.m., the SPCA once again partnered with us to help animals in need find loving homes. Giving a second chance to homeless pets has become one of our passion projects, and we're grateful to see our community members continue to show up for our events.
At our last pet adoption, several adorable pups found new families. If you were unable to attend, and are currently looking for a new furry friend who will show you a lifetime of unconditional affection, you can find adoptable pets on the SPCA's site year round. Adopting is a wonderful option, and several shelters and other locations associated with the SPCA have animals ready for adoption every day.
Thousands of homeless pets die in Dallas animal shelters each year, and we are proud to play a role in keeping as many of these animals alive as possible. There are many benefits that come with adopting from the SPCA, including the fact that all of their pets have been spayed and neutered, and each comes with 30 days of free pet health insurance provided by Petplan Pet Insurance. Other benefits include:
Microchipping
De-worming treatment
Rabies vaccination & tag
Kennel cough vaccination
Flea/tick treatment
And much more!
If you're not looking for a new pet, but want to help support the efforts of the SPCA, you can also make a donation. We look forward to future collaborations with the SPCA, and as always, will keep you posted about our next pet adoption event!