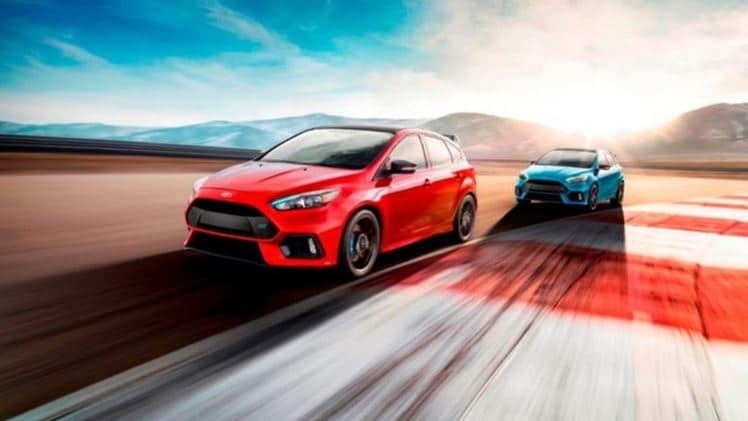 Ford recently took home two prestigious awards from the Specialty Equipment Market Association (SEMA) Show in Las Vegas, Nevada. The new Ford Focus earned the Hottest Hatch recognition, while the brand-new F-Series achieved the Hottest Truck accolade for this year's show.
These coveted recognitions made Ford the dominating automaker of the event. Since 2010, Ford has achieved 15 out of the 33 Hottest Vehicle accolades delivered by SEMA. Featuring more than 50 vehicles on display, Ford also had the largest presence at SEMA than any other automaker.
"The aftermarket industry's ongoing elevation of our vehicles feels great," said Dave Pericak, global director, Ford Performance. "We are beyond proud to have two back-to-back-to-back winners in our Focus and F-Series."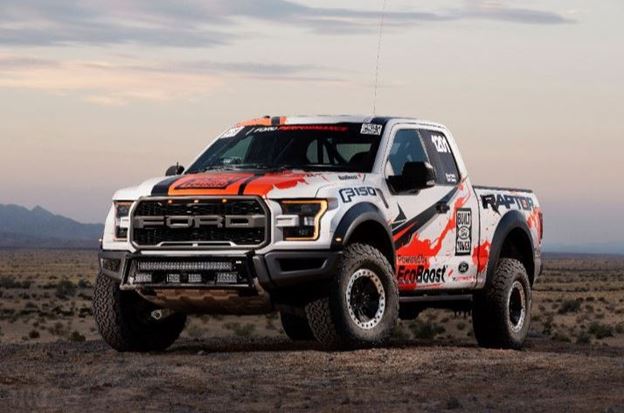 This marks the second year in a row that the Focus has earned such award. In addition, the eye-catching ST and RS performance models continue to make Focus a winner in the aftermarket segment. It's a win-win situation for the F-Series as well, as this year's F-Series Hottest Truck honor positions the vehicle as the winner of this top recognition for the seventh time now.
To learn more about the new Ford Focus and Ford F-Series, check out our comprehensive reviews of both models. When you're finished compare them to their top competitors using our easy-to-use "Compare" tool. When you're finished, stop by Grand Prairie Ford to see them in person!