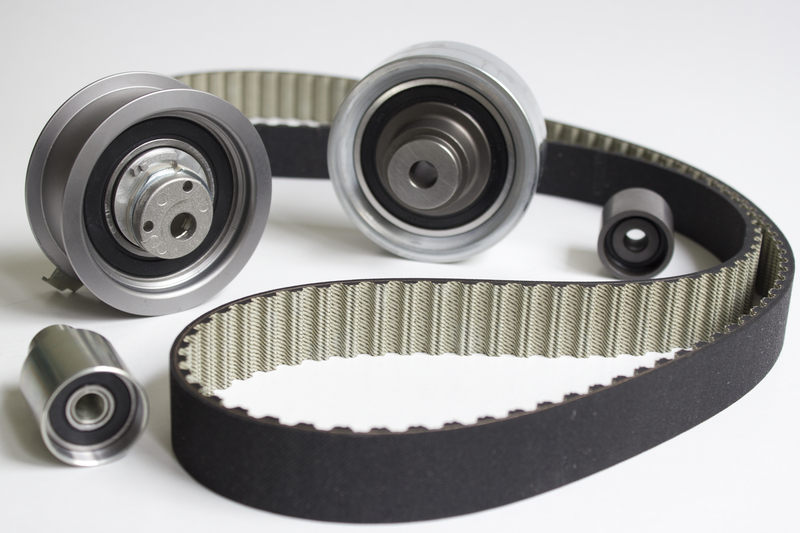 Why Is It Important to Replace My Timing Belt?
The timing belt is responsible for opening and closing the engine's valves in sync with the movement of the pistons. The belt is a vital component that must be inspected regularly and replaced if necessary to avoid major engine damage.
Timing belt replacement may be a costly repair but putting it off will lead to more serious consequences. When the timing belt slips or breaks, it may take the valves, pistons, and the entire engine with it. Clearly, the total cost of repairing these components is much higher compared to just replacing the belt itself. So by taking this preventive measure, it can save you a lot of money and grief.
The timing belt is prone to wear out, and it might slip or break with time. The recommended replacement time frame is usually between 60,000 and 100,000 miles depending on the vehicle's make or model. If you are not sure, check your vehicle's manual or call Grand Prairie Ford for assistance. Just be aware that if your car misfires or has a mild rattling and engine vibrations, these might be indications that you need a new timing belt.
Timing Belt Replacement Service in Grand Prairie
The timing belt is normally located underneath plastic or metal dust covers, and should be left to a qualified expert experienced in servicing all makes and models.
Only Quality OEM Automotive Parts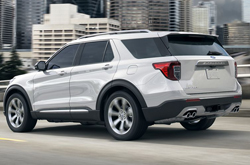 Grand Prairie Ford dealership only uses quality and genuine OEM (original equipment manufacturer) for replacements. OEM parts are a perfect fit because they are made by the same manufacturer who built your car.
OEM parts are specifically designed for your vehicle and unlike aftermarket parts made by third party manufacturers, most come with a warranty for peace of mind.
If you are looking to have your timing belt replaced, make an appointment with our dealership. We have pick-up and delivery services for your convenience, and our experts work on all car models.