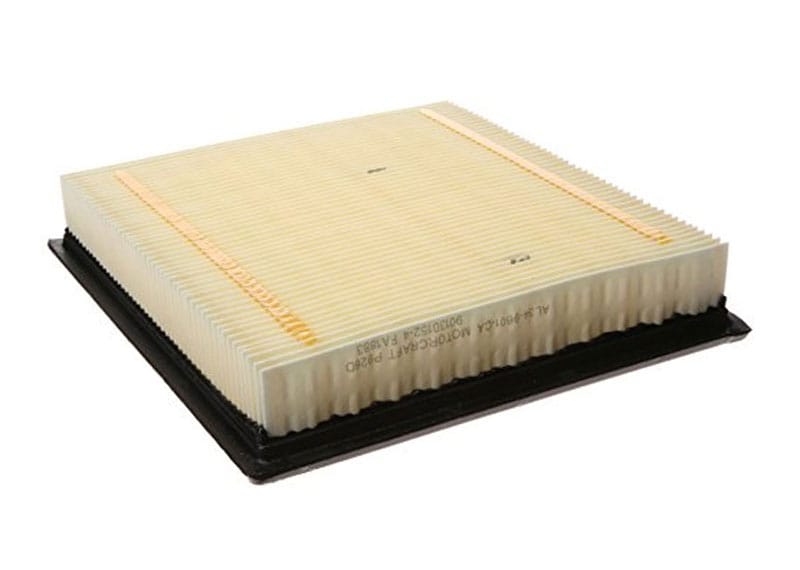 Benefits of Replacing My Engine Air Filter
Your engine air filter plays a significant role in the performance of your car's engine. With an efficient engine air filter, your vehicle will run optimally. Furthermore, you will never worry about the engine light indicating as you drive on a dusty road. Here are some of the other benefits you will enjoy by replacing your vehicle's air filter at the right time.
Reduced Emissions - A malfunctioning air filter will limit airflow to the engine. The result will be a fuel-air imbalance. The imbalance can pollute the spark plugs significantly, causing your car's engine rough idle. An imbalance can also increase the engine's depositions and create an impact on the exhaust of your vehicle.
Increased Fuel Efficiency - The replacement of your vehicle's engine air filter will help improve fuel efficiency. That will improve the acceleration depending on the car's model and make. A damaged or dirty air filter limits the amount of air that flows into the engine. It also makes the engine use more fuel because it has to work harder.
Prolonged Engine Life - A small sand particle can do a lot of harm to your car's engine, especially if the air filter is damaged. A new and clean engine air filter can easily capture the debris and dirt, preventing them from getting to the engine.
When to Change Your Engine Air Filter
You have to replace every damaged air filter before it damages the engine. Manufacturers recommend the replacement of engine air filters every 12,000 to 15,000 miles. Regular replacements will ensure the vehicle's engine's optimal performance and eliminate the chances of expensive engine repairs.
Certified Automotive Technicians
The process of finding the right parts for your vehicle should not be challenging. With the help of certified automotive technicians, you will get the right air filter for your car. The technicians are qualified to work on any car model or make and identify the issues that need fixing.
By relying on certified automotive technicians, you will rest assured that your engine air filters are replaced correctly, regardless of the vehicle. Our service charges are reasonably low. You are unlikely to spend thousands of dollars on a repair.
Only Quality OEM Automotive Parts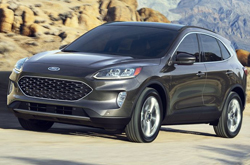 Our dealership only uses quality OEM (Original Equipment Manufacturer) parts for vehicle repair. With the help of certified automotive technicians, you will choose the right parts for your vehicle. OEM parts are long-lasting, and they will fit perfectly on your car.
Regular replacement of the engine air filter is essential for the proper running of the vehicle. It will help reduce fuel consumption and increase the lifespan of your car's engine. If you need help changing your engine air filter, we are here to help. Contact us today or drive into a dealership for assistance.