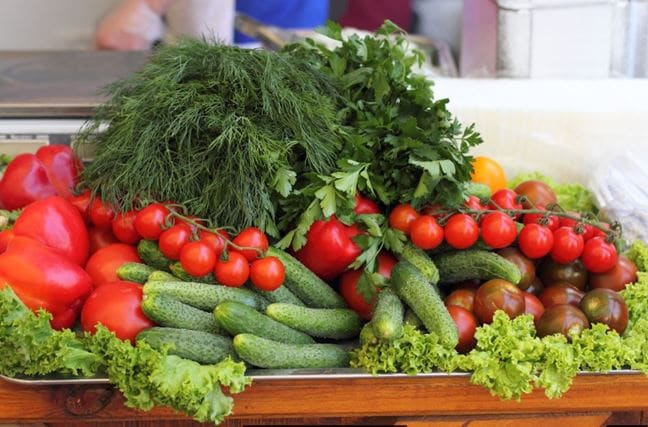 Gobble, gobble! Thanksgiving is just around the corner, which means it is time to start preparing for the big holiday. To help you get in the spirit of this special occasion, the Farmers Market will be holding a Pre-Turkey Day Market Fun event on Saturday, Nov. 18 from 8 a.m. to 1 p.m.
Each year, folks from all over our area gather at this one-of-a-kind extravaganza to socialize, shop and collect all their holiday needs. If you've never been to this affair, you're in for a big surprise. Featuring fresh, local grown vegetables and fruits, baked goods and relishes, you're sure to find all your food staples and trimmings at a great price here.
On top of the above benefits, if you're looking to spruce up your home for the upcoming holidays, you'll be happy to know that the market will also offer a wide range of plants for you to purchase, enabling you to grow your style just in time for the upcoming holidays.
Located at 120 West Main Street, the Farmers Market: Pre-Turkey Day Market Fun event is just what you need to make your festive feast a hit with all your family and friends.
To learn more about this Grand Prairie, Texas favorite, please click here. Happy Holidays!