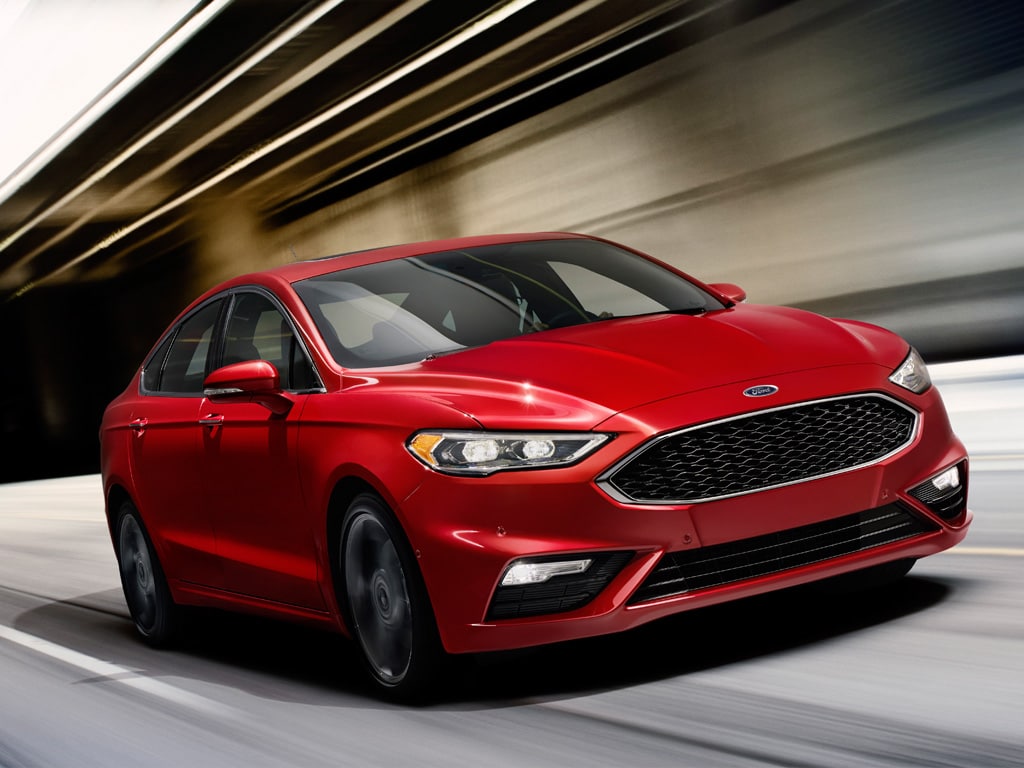 The all-new Ford Fusion Sport is making its way to Grand Prairie with a fantastic V6 engine that produces a level of horsepower that rivals more expensive cars like the German-made BMW 535i or the Audi A6 3.0T.
This new incarnation of the Fusion is a result of requests from those looking for new Ford sedans, who are looking for a high-powered option that won't break the bank. And now Ford has responded with this newest version that produces a hefty amount of power and precision.
"It's not just Fusion buyers who want something hotter," said Wade Jackson, Ford Fusion marketing manager. "Owners of other midsize sedans, along with our own dealers, ask repeatedly. So buyers get a 2.7-liter EcoBoost that makes 325 horsepower and a more impressive 380 pound-feet of torque."
On top of this new engine is a standard all-wheel drive system that gives the Fusion Sport even more agility and performance. All of these new features means that driver around Grand Prairie will be clamoring for the new Fusion model once its hits our Ford dealership this summer.
To find out more about the all-new 2017 Ford Fusion Sport, visit us at Grand Prairie Ford today!