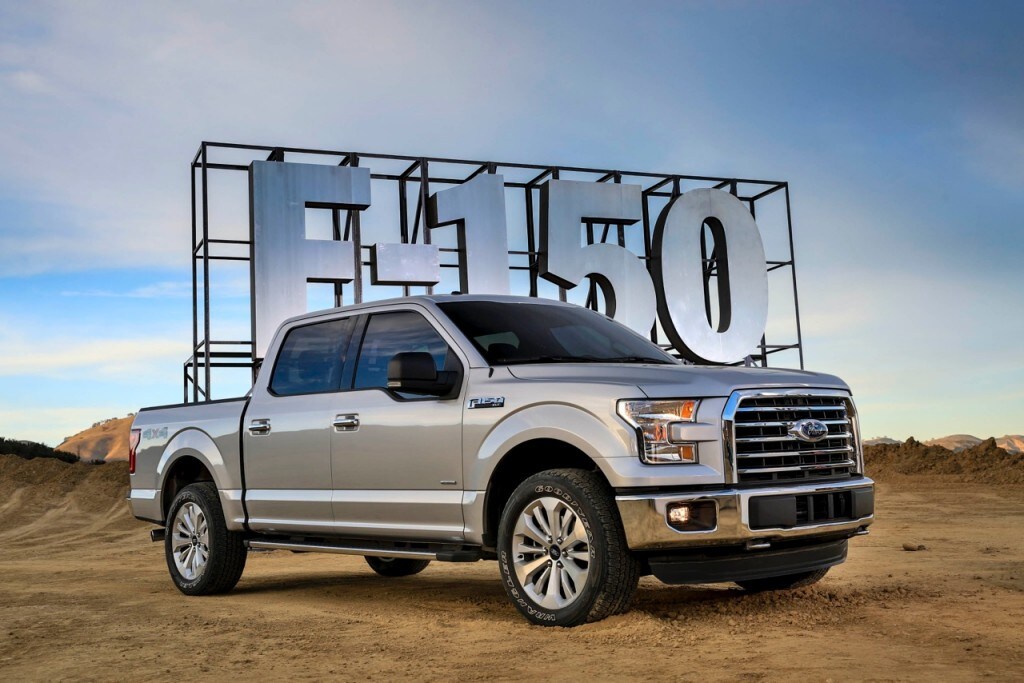 Ford achieved a momentous goal last month: 1 million Ford F-150 EcoBoost trucks sold. This accomplishment showcases exactly why the F-150 continues to be one of the bestselling trucks in the U.S., giving customers performance, efficiency and power.
"We are proving that with advanced technologies like EcoBoost and high-strength, military-grade, aluminum-alloy construction, Ford continues to outperform the competition by virtually every metric," says Doug Scott, Ford truck group marketing manager. "EcoBoost is delivering the value, capability and performance F-150 customers insist upon, while helping improve their No. 1 demand – better fuel economy."
Adding to the F-150's new aluminum body structure, the EcoBoost engine offers terrific economy, without sacrificing the power that drivers need out of their trucks. For the 2017 model, the EcoBoost is getting even more standard technology, including Auto Start-Stop, which should help drivers achieve even better fuel numbers.
According to the automaker, since its debut in 2011, their EcoBoost engine as saved drivers more than 110 million gallons of gas or an estimated $255 million.
To find out more about the many cost-saving and performance benefits of the Ford F-150 EcoBoost, visit us at Grand Prairie Ford today. We have a number of new Ford trucks in Grand Prairie to choose from, so that you can take home the best vehicle for your budget and your lifestyle.