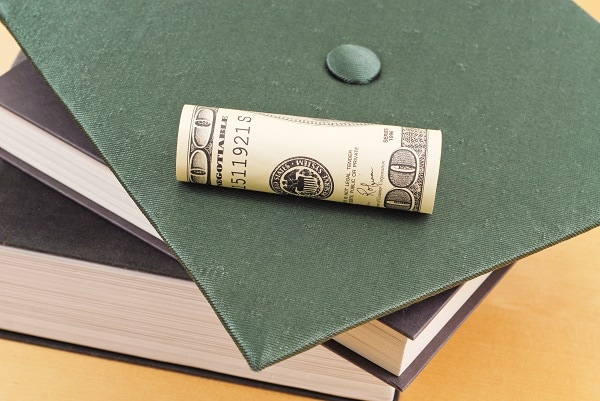 A total of $400,000 in scholarships and grants were awarded to students and LULAC National Educational Service Centers, Inc. The Ford Motor Company Fund, which is a philanthropic arm of the Ford Motor Company, recently announced the awardees of the Ford Driving Dreams Grants. The announcement was made at the 88th Annual LULAC National Convention in San Antonio, TX. The grants and scholarships were awarded to support programs that encourage students to finish and graduate high school, as well as providing resources to help them follow their dreams.
Not only does the fund allow current students to chase after their dreams, but it also gives them and future students the confidence to further their education. The Ford Fund will award eight LULAC Councils $20,000 each in FDD Grants to implement educational programs over two years of collaboration with an education entity.
"Helping young people succeed is a constant effort we have made possible in association with Ford Motor Company Fund so students can graduate high school on time and pursue a college education. Today, we celebrate and recognize the work of the Councils who are making sure that their communities are being empowered through academic excellence," said Brent Wilkes, chief executive officer of LULAC.
This is not the first time Ford has done this; Ford Driving Dreams Grants has invested more than $1.3 million since its launch in 2010. More than 1,500 students and 60 Councils have been able to clout their success in order to influence the lives of many high school students across the country as well.
If you want to learn more, you are welcome to visit the official website here.